Father Day - 'Marble Run' Event (EYFS & KS1 Only)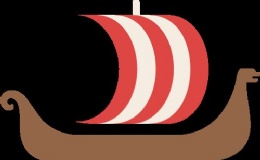 Father's Day 'Marble Run' Event – Friday 17th June – 1.30-2.30pm - EYFS and KS1 only
We would love to invite one special man in each of the children's lives to join us in the afternoon of Friday 17th June to celebrate Father's Day.
Your marble run can be homemade from absolutely anything you have to hand at home! Or, your marble run can be simply a shop bought version that you can build (or re-build!) on the day with your child.
We are looking forward to a fun afternoon with you all!
The EYFS and KS1 Team