Swimming!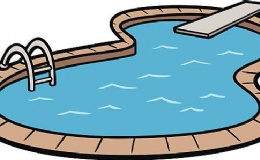 We are really pleased to have secured a swimming coach for next half-term
Children in Goslings, Doves, Hummingbirds, Kingfishers, Kookaburras, Toucans, Parrots and Penguins will be able to use our on-site swimming pool for two lessons a week! Class teachers will post on Class Dojo at the end of next week to let you know which days your child(ren) will swim and what equipment they will need to bring.
Thank you for your support and patience.