In this section...
Extra Curricula Activities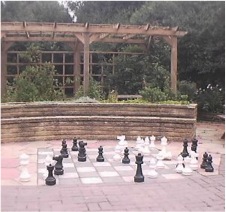 A range of extra-curricular activities is offered by staff either at lunchtime or after school.
These vary throughout the year but include choir, chess, football, netball, rounders, cricket, computing, cookery and art and craft.
After school clubs finish at 4.00 pm but parents should expect their children home at the normal time in case unforeseen circumstances force the club to be cancelled at short notice.
After school clubs are available for children in Year 1 onwards.