In this section...
About our Logo
You may be wondering why our school logo includes a longship.
The Rodings (or Roothings) are a group of villages in Essex and are the largest group in the country to bear a common name.
They are believed to be the remnants of a single Anglo Saxon community known as theHroðingas, led by Hroða, who sailed up the River Thames and along a tributary in the sixth century and settled in the area.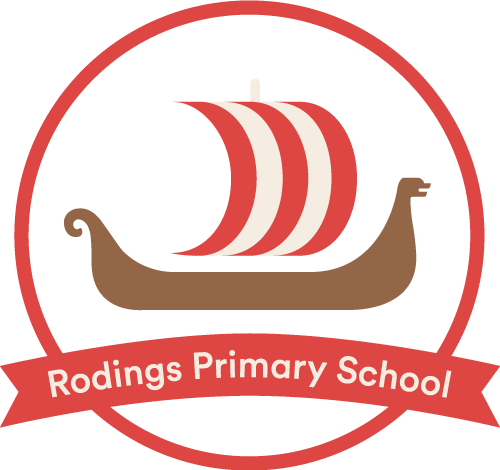 The typical pronunciation of the name is"Roadings".
The laurel leaves on the logo are because of Roman links to the area.